About us
With a reputation among our clients for professionalism, productivity, and incredible results, Farata is the expert consultancy and training company.
The Company
Farata Systems is a leading IT consulting providing enterprise-wide IT solutions specializing in the area of the Enterprise Web applications developed with Angular framework. Our team of highly-regarded industry experts will assess requirements of your business, will suggest the most effective solutions in your current technological space with the emphasis on blending new technologies into existing IT fabric of your business. We hire experts who have established long term successful track records of developing enterprise applications.
The Management Team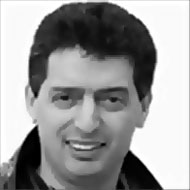 Yakov Fain
Managing Director of Farata Systems
yfain[at]faratasystems.com
Yakov Fain is running our training division. Yakov authored hundreds of technical articles and several books including the latest Amazon bestseller on developing web application with Angular 2 and TypeScript. He is Java Champion. He leads the Princeton Java Users Group. Yakov holds MS in Applied Math.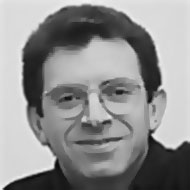 Victor Rasputnis
Managing Director of Farata Systems
vrasputnis[at]faratasystems.com
Victor Rasputnis spends most of his time providing architectural design, implementation management and mentoring to companies migrating to HTML5, Flex and JEE technologies. Victor authored several books and dozens of technical articles. He holds a PhD in Computer Science.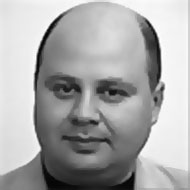 Anatole Tartakovsky
Managing Director of Farata Systems
atartakovsky[at]faratasystems.com
He's responsible for creation of frameworks and reusable components. Anatole authored number of books and articles on AJAX, XML, Internet and client-server technologies. He holds an MS in mathematics.